Burning for CX as well?
Are you burning for CX just as we are? Then we should stick our heads together and see how you can achieve stellar performance for your initiative … both, at the awards as well as with your customers.
Join us for an exclusive post-award fireside chat between you, your team, and a director of the Customer Institute where we compare notes on industry best practices, effective tools, and methods to make your initiative even more performant, as well as how the Customer Institute can share resources with you to elevate your CX or EX initiative to the next level.
Entering the awards is a major milestone for your CX or EX initiative. Now, plan to make the most of the milestone and build next year's improvements into your plan.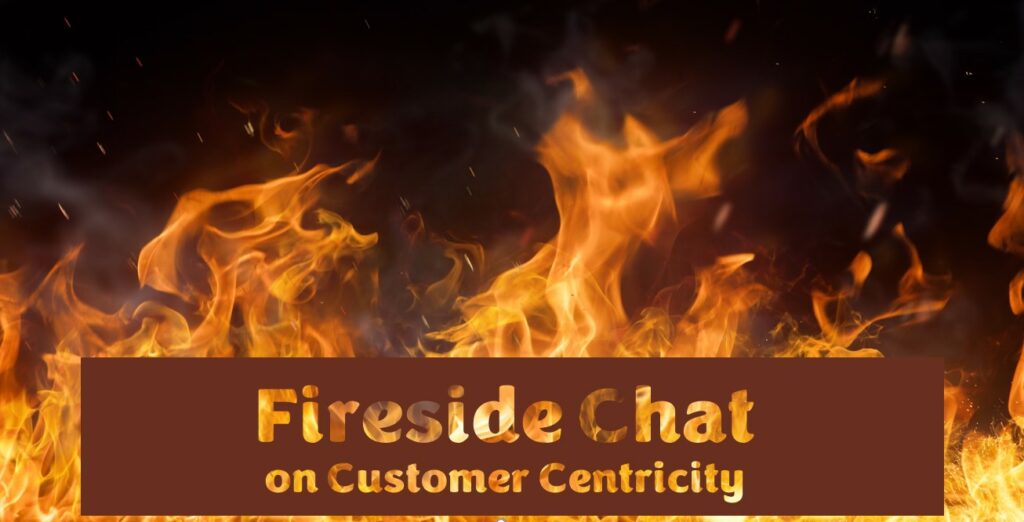 Yes, I would love to have a fireside chat with you!