Expression of Interest for a Customer Institute Certification: Customer Centric Tools, Methods, and Trainings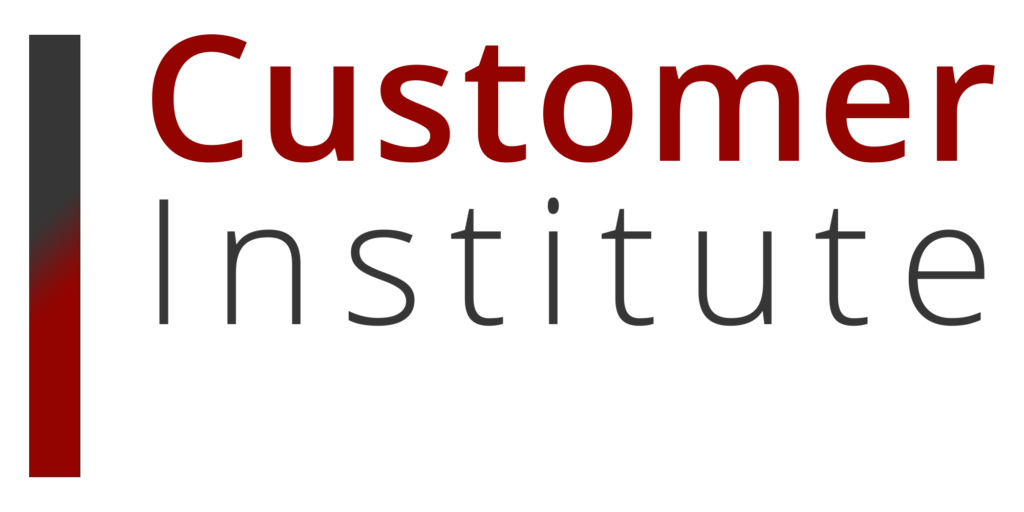 As a first step on your journey to certification, we will assess the eligibility of your tools, methods, or trainings.
Please take a few moments and let us know a few details around your certification request. We typically get back to you within 48 hours. If your tool, method, or training can be certified, we will be in touch to schedule a quick call to discuss the certification steps, what is required from you, as well as answer any query you may have.
Thank you for your interest in a Customer Institute certification.
---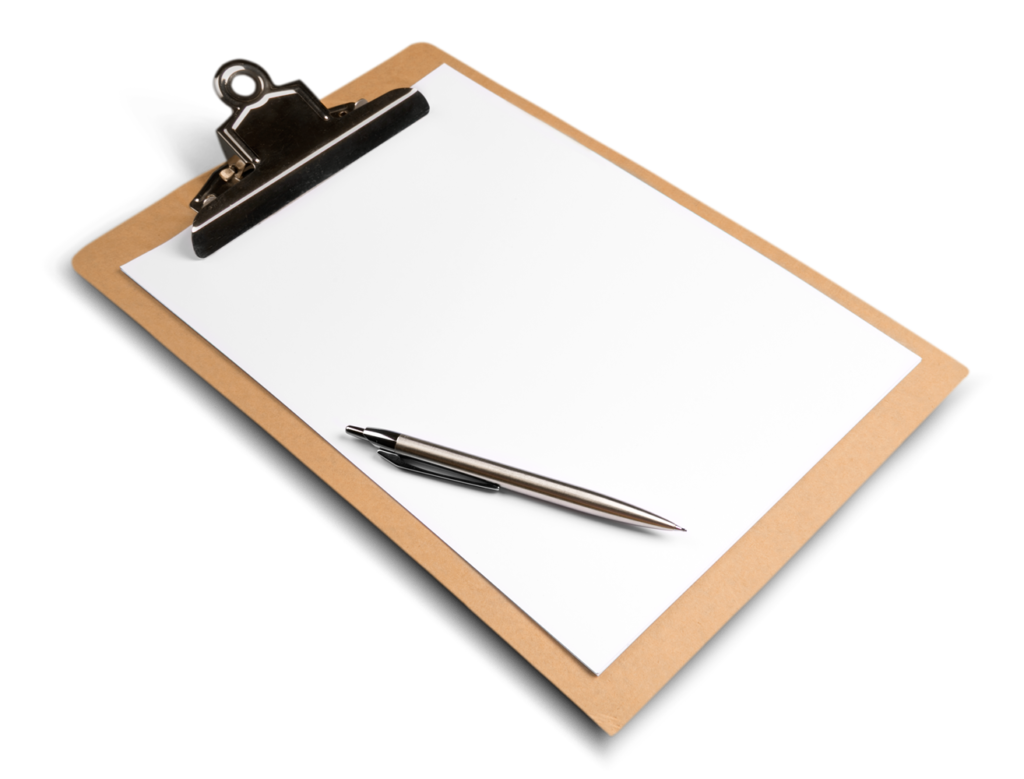 ---