Introducing direct, permanent access to customer centricity expertise
---
Let us be by your side
Customer Centricity is the new competitive battleground, but 70% of today's corporate board members lack CX knowledge.
With your bespoke CX Advisory Board of Customer Institute directors, you fill this gap and bring world leading expertise into your board room.
Our directors focus on the way the organization is run, review the planned customer centricity transformation, and provide guidance regarding good customer centricity practices.

We are delighted to offer the collective knowledge of our global board of directors to serve Customer Institute organizational members.
This is guaranteed to propel members' customer centricity efforts to a new level.
Customer Institute membership is designed for your success in the experience economy!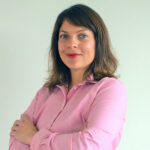 Olga Potaptseva
Executive Director Membership
Membership benefits that make a difference
DEDICATED
CX ADVISORY BOARD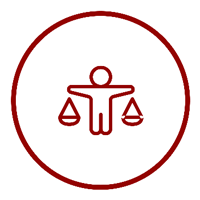 A permanent board of 4-6 senior CX experts from the Customer Institute's board of directors supports your decision making as a fiduciary on behalf of customers.
Your CX Advisory Board will help you optimize, connect, and fully monetize customer centricity.
BESPOKE CX PROBLEM SOLVING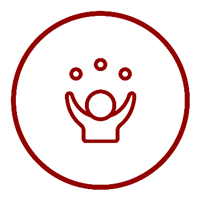 No matter the challenge at hand: A wealth of activities from maturity assessments, strategy workshops, ROI calculation, to RFP pitch reviews and networking:
Your membership delivers what you need and when you need it.
And a dedicated membership advisor will help you select the activities that help you most.
PERSONAL INSIGHT ASSSISTANT
Remove the information fatigue with a Customer Institute library assistant who collects relevant information based on your requests and produces insight summaries.
Have the latest on a hot topic at hand when you need it most!
Your dedicated CX board of international CI directors
Dedication and consistency
A group of 4-6 best-fit Customer Institute Directors acts as your CX Advisory Board for 12 months, with virtual board meetings every quarter.
Your CX Advisory Board members are hand-picked for best suitability from our esteemed directors, with expertise across all continents and most industry verticals.
Customer centricity
Expert evaluation of organizational decisions from the customer centricity point of view driving effective implementation and strategic alignment.
CX Strategy
Set CX goals aligned with the business strategy and customer needs and ensure the organization has adequate, well-managed resources at its disposal.
Bespoke CX problem solving – Platinum support for your cx journey

With your membership advisor you will construct a package that best adresses your CX challenges, reviewed every quarter*
CX strategy
3-4 h facilitated workshop to create a differentiated CX strategy aligned with your business goals and brand.
High level maturity assessment
With access to directors´ IP, Customer Institute will select from a range of proprietary methodologies that otherwise would only be accessible through multiple engagements with consultants.
Co-development
Interactive sessions to brainstorm and co-create solutions to CX challenges, e.g., measurement system, organizational adoption. culture challenges, employee engagement, etc.
CX clinics
Expert validation and advice to improve CX effectiveness, for example in voice of the customer, closed loop mechanism, sales environments, etc.
ROI calculation
With collective IP and expertise our directors have a solution to calculate ROI for your CX efforts.
Supplier pitch review
Unbiased third-party tender support, from RfP validation to supplier recommendation and proposal reviews.
Employee engagement
Culture change to land and execute CX strategy consistently.
Personal brand development
From goal setting to mentoring, we have the expertise to support your career development.
Member-to-member connect
Via our extensive global network, we will connect you to your peer who has "been there, done that".
* Customer Institute membership is designed to support your CX strategy with up to 30 hours consulting time per annum as well as the support of the CX Advisory Board.
Personal insight assistant
You fast-track in airports – why not in libraries?
Your personal library assistant is just one request away:
Get the latest on your most urgent topics – both, from the Customer Institute resources as well as from public sources.
On time! On topic!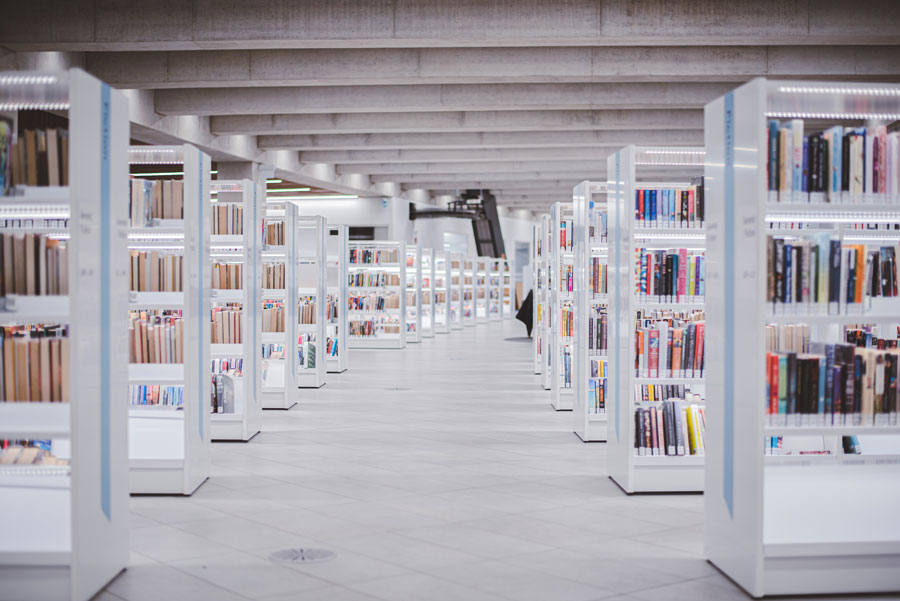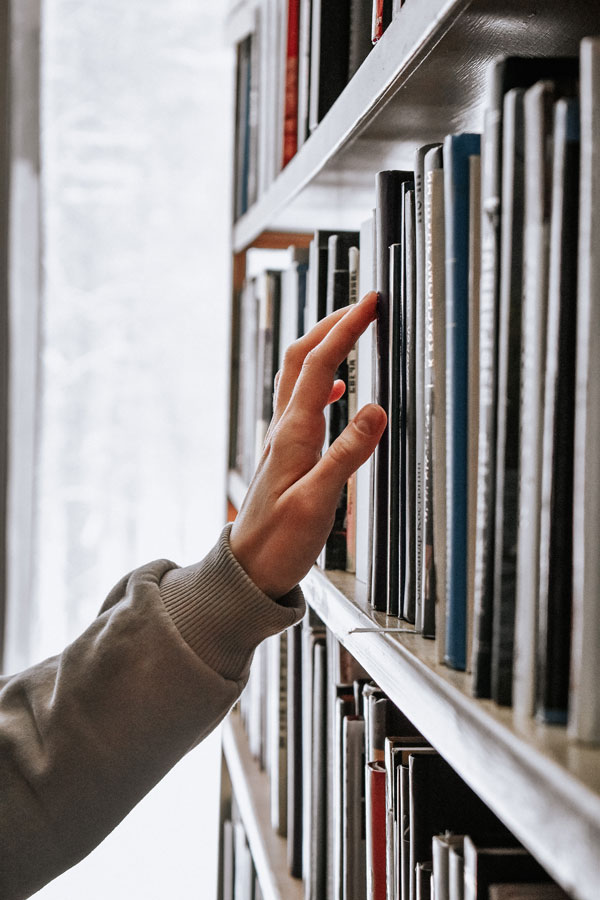 ---
Get on board – apply for membership now!