International Women's Day (IWD) is a global day celebrating the social, economic, cultural, and political achievements of women. The day also marks a call to action for accelerating gender parity. 
IWD has been celebrated since 1911.
Celebrated every March 8th, IWD is a great day to:
celebrate women's achievements
raise awareness about women's equality
lobby for accelerated gender parity
donate to a female-focused charity
One of the missions of IWD is to forge inclusive work cultures where women's careers thrive, and their achievements are celebrated. IWD aims to raise awareness that gender bias exists and for everyone to join in the fight for gender equality. 
Many events are held on this day across the globe as groups come together to celebrate women's achievements and rally for women's equality.
The theme for IWD 2022 is #BreakTheBias – showing our commitment to calling out bias, smashing stereotypes, breaking inequality, and rejecting discrimination.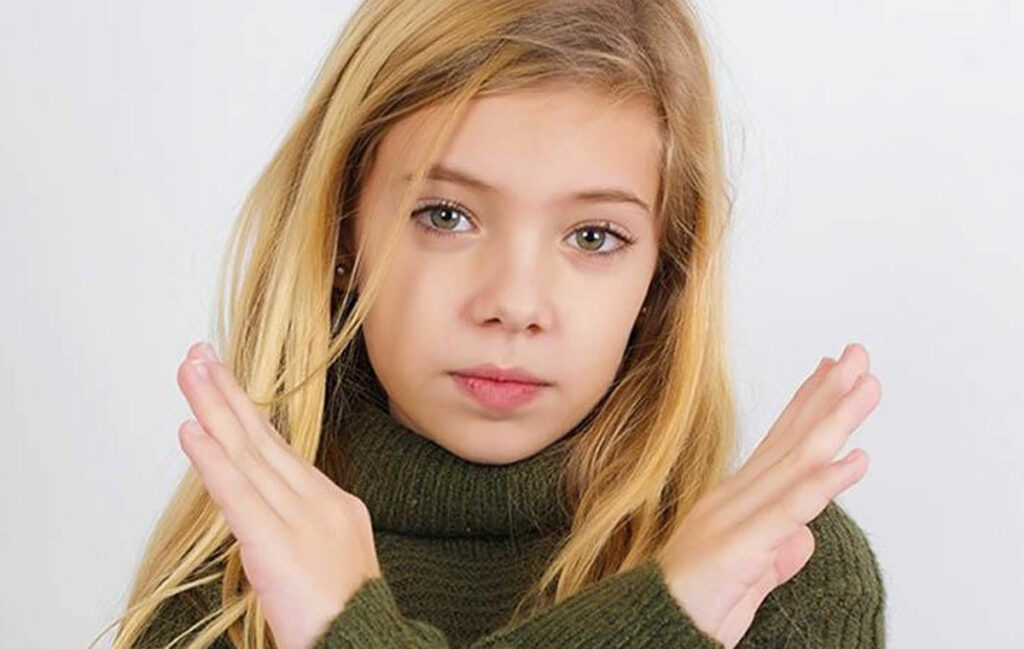 Imagine a gender equal world.
A world free of bias, stereotypes, and discrimination.
A world that is diverse, equitable, and inclusive.
A world where difference is valued and celebrated.
Together we can forge women's equality.
Collectively we can all #BreakTheBias.
Each one of us is responsible for our own thoughts and actions – every single moment of every single day.
We can break the bias in our communities.
We can break the bias in our workplaces.
We can break the bias in our schools, colleges, and universities.
Together, we can all break the bias – on IWD and beyond.
Starting in 2022, Customer Institute is championing Diversity, Equality, and Inclusion (DEI) and making it a positioning statement as we champion inclusive CX, we want to show our solidarity to the DEI cause.
We asked our female directors four questions:
What does diversity, equality, and inclusion mean to you?
What barriers or obstacles have you had to overcome in your CX career as a result of lack of diversity, equality, and inclusion?
How has diversity, equality, and inclusion positively impacted your career in CX?
What will you do (your pledge) to improve DEI in your organization or community going forward?
This is what they had to say.
Olga Potaptseva
Director, European Customer Consultancy
https://www.linkedin.com/in/olga-potaptseva/
"As a mother, I had to face a stereotypical bias that I would not be a successful professional, since my focus ought to be on the family. Because of this I was even denied a promotion earlier in my career. However this only motivated me to move forward.
As a consultant, I love working with many international teams where diversity is the major driver for success. Diversity, equality, and inclusion for me means to value all ideas without prejudice, accept all people without bias. It is not just about men and women; it is about all humans."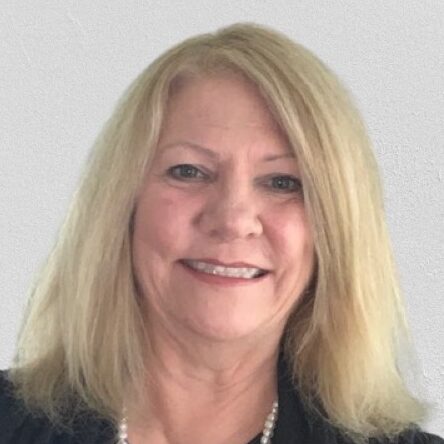 Sue Duris
Founding Principal, M4 Communications
https://www.linkedin.com/in/sueduris/
"I view DEI not just as giving non-represented and under-represented groups (whether based on ethnic, gender, sexual orientation, etc.) a voice, but also allow for fair treatment of differences in thought and opinion where we all can come together and evolve the world and make it a better place.
In my career, there were times when I didn't receive as equitable a wage, or my opinions were discounted because I was a female or I wasn't similar to others. 
Now that my opinion has been asked for more, I have been included and I have been able to make more valuable contributions, I view this as a positive development of DEI principles in our society.
To make sure this process doesn't stop here, I write and speak on the subject and will continue to do so and also continue to be aware of my unconscious biases and go out of my way to be inclusive. We are also implementing DEI as one of our positioning statements at the Customer Institute."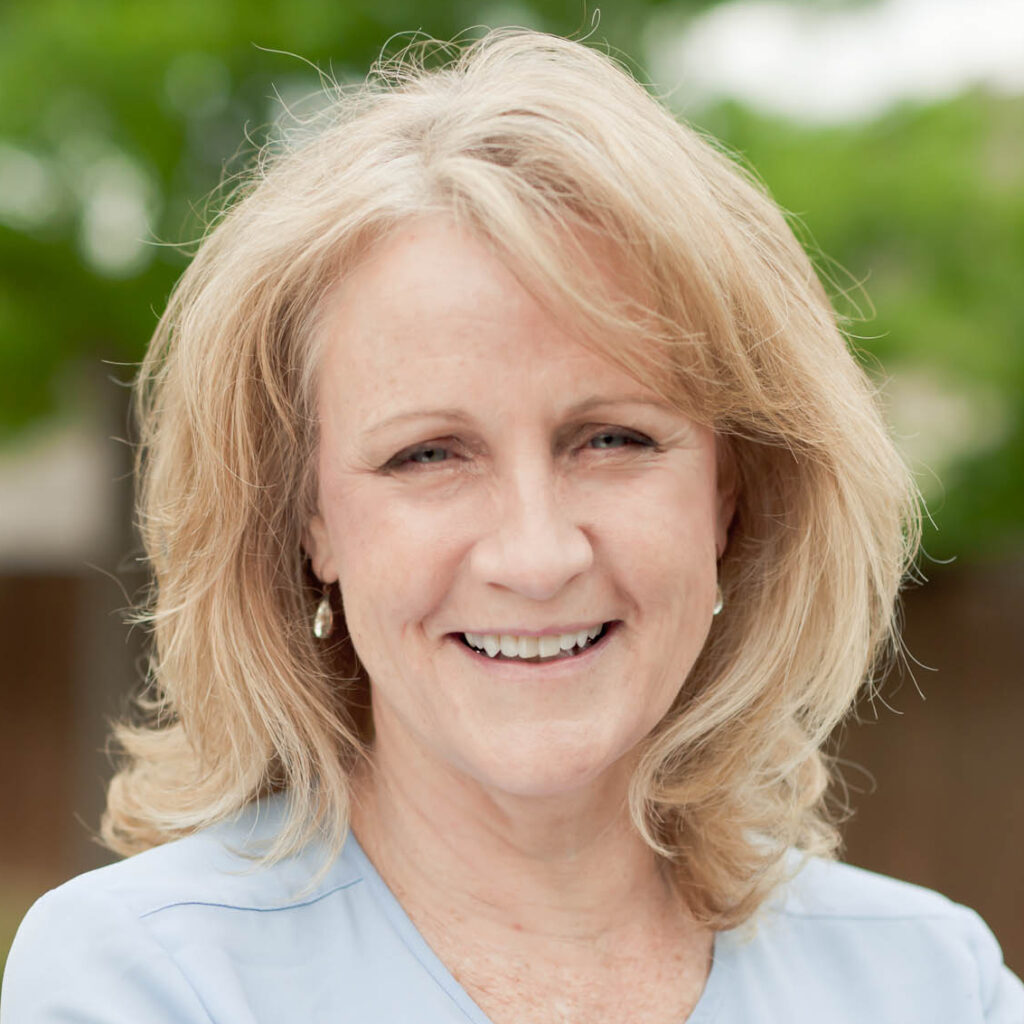 Diane Magers
Founder and CEO, Experience Catalysts
https://www.linkedin.com/in/dianemagers/
"DEI as a practice is intention and action-based. It is about creating a culture of awareness of how we use our talents differently and providing opportunities for people and their abilities to thrive, empowering every individual's contribution to creativity and innovation. 
Throughout my CX career I had to work against presumptions about my abilities and competencies based solely on my gender, as well as address push back on DEI efforts from other leaders.
That's why I pledged to be better prepared for explaining DEI and commit to three strategic actions, namely, involvement in a DEI civic group, focus on special ability inclusion, and build awareness of leaders of the benefits of DEI with specific case studies."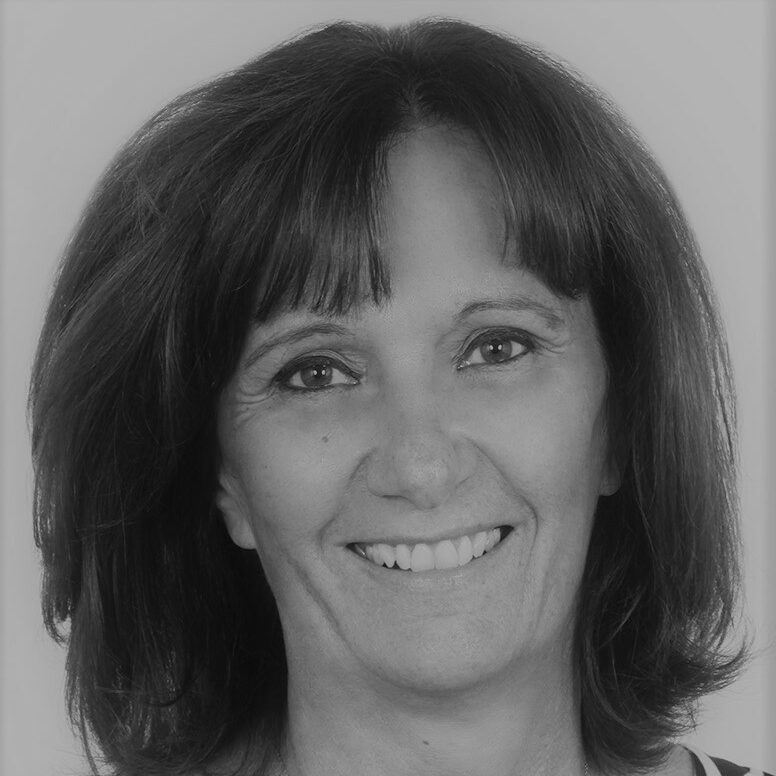 Nathalie Vaillant
CEO, Teresa Monroe
https://www.linkedin.com/in/nathalie-vaillant-10287653/
"In a professional environment, practicing diversity, equality, and inclusion means one's competencies, skills and attitude matter over gender, race, religion.
Due to lack of DEI practices and awareness, I had to struggle against lack of recognition and respect towards me as a professional and valuable team member.
Now that I have my own, very diverse team that I am proud of, not only do we practice DEI principles in our company, but some of our members, including myself, are also engaged with a non-profit association, whose goal is to act for equal opportunities in education. Besides donations, some of us act as a mentor to young kids within that association."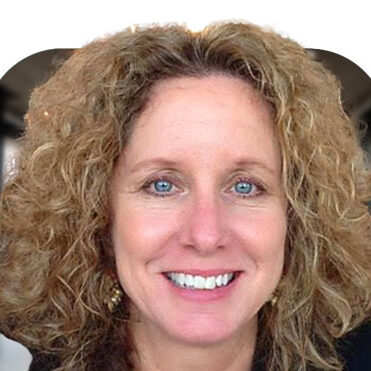 Desirree Madison-Biggs
CX Advisory Services, Align Listening Solutions
https://www.linkedin.com/in/feedbackdiva/
"If you or your organization truly practice DEI principles, it means you seek out, value and support the unique contributions of everyone regardless of age, gender identification, race, ethnicity or creed. Each individual feels like they belong, their contributions are encouraged, and their decisions trusted.
As a woman in tech, I did face some external factors as it is a male-dominated industry, however the biggest obstacle came from within. It took me years to stop hiding my own voice, to realize my perspectives were needed. Another big problem I had to deal with was ageism, which is rampant in the society.
I am really grateful to those amazing women who stepped up and talked about what we had to deal with, as well as enlightened men who weren't pushed away by my gender but rather saw my capability and potential."
Betül Yılmaz
Founder, Elephant
https://www.linkedin.com/in/betulyilmaz-elephant/
"I see diversity and inclusion not only as gender parity metrics. Being open to the richness of views and opinions is equally important. Unfortunately, there still are some organizations that practice diversity on the surface without embracing the core of it. If we believe in continuous learning to improve our society and the business, the inclusive culture will serve as the social and business leverage to refresh the world and make a difference.
Coming from Istanbul, I feel privileged to own such a rich heritage of diversity of living. I advocate for the inclusive mindset and position myself to ensure that in any situation. As we thrive to improve the equality and overall future, we should act with a growth mindset, take an expansive approach to what's possible and believe in continuous learning to improve our society and the business"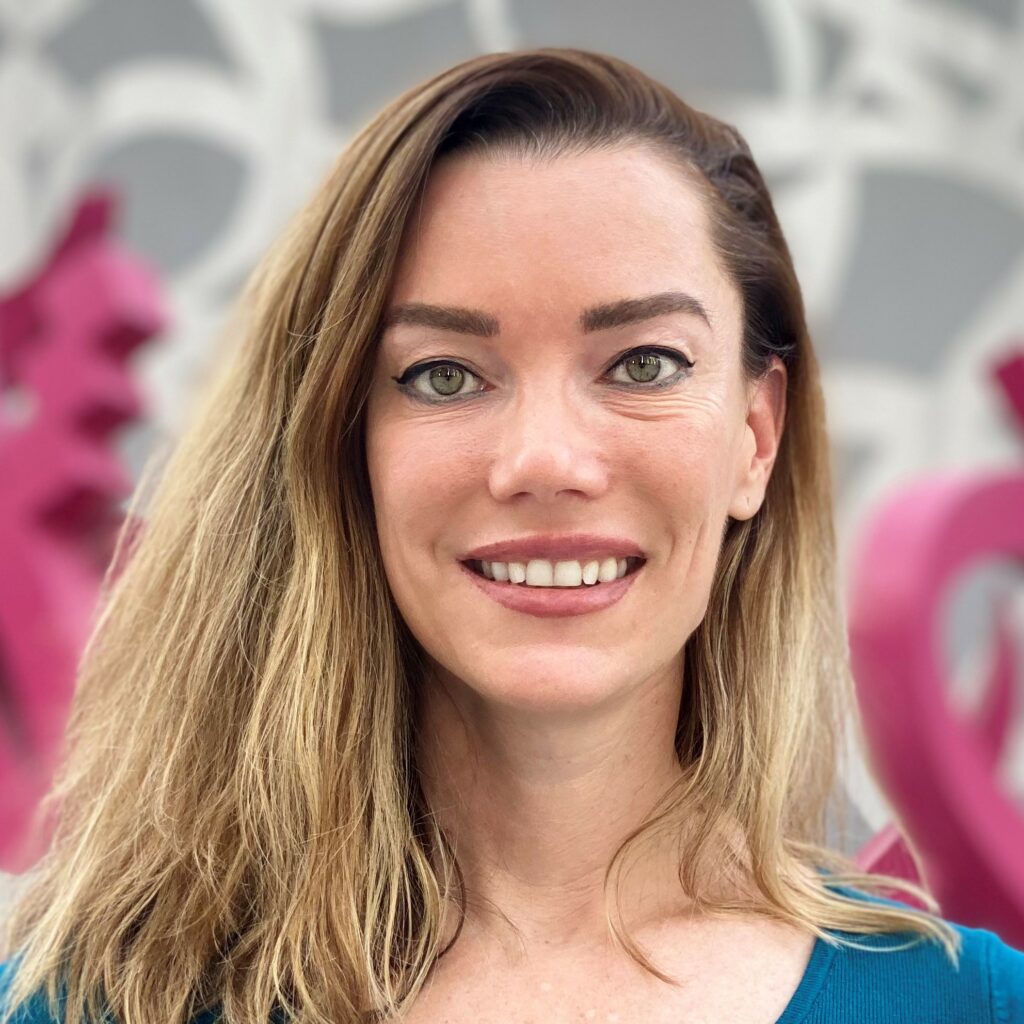 Holly Richardson
Digital Marketing Director – Middle East & Africa, Microsoft
https://www.linkedin.com/in/hollyrichardson/
"I believe in leading by personal example. It is essential to recognize your own biases, challenge your assumptions, and build a culture where everyone feels valued and respected for who they authentically are.
At the start of my career, I had to go through an unpleasant and hugely taxing experience which came from lack of diversity, equality, and inclusion. 
I pledge to continue to authentically be myself and to practice self-awareness when it comes to my own personal biases. The strong DEI focus at Unilever enabled me to successfully launch a global CX program from ground up, resulting in a global rebrand and culture change. Being given a voice with empowerment enabled me to thrive, and this is when my best work happened."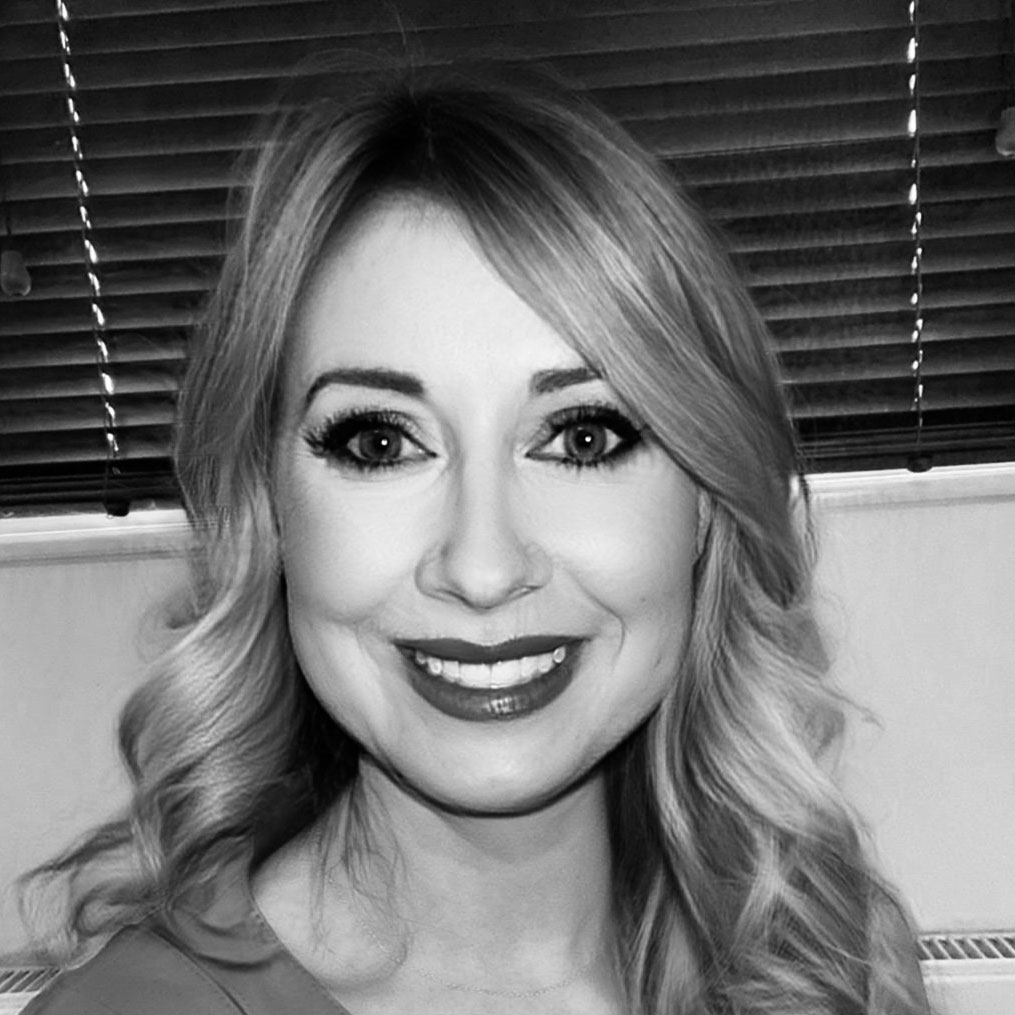 Sharon Boyd
Chief Customer Officer, MKL CX & MetaB3E
https://www.linkedin.com/in/boydlsharon/
"A lack of female role-models as I've risen up the ladder has been disappointing, but thankfully I've had some fantastic men who have really championed me and my peers. As part of a DEI group in Argos, hearing the challenges of different groups really opened my eyes to elements I would never have been exposed to before.
I am striving to become a mentor for women who are starting out in IT and need role-models. As we train out our leadership, employee experience and customer experience material, it is important to ensure that we champion all walks of life. For me, it is imperative that those on the boards of companies represent the diversity of their employees, customers, and stakeholders. When everyone can bring their whole self to the table, everyone benefits."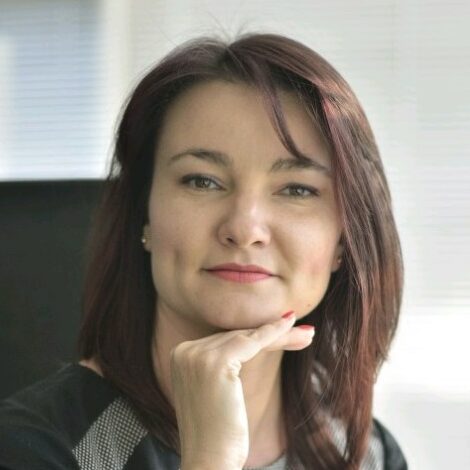 Gabriela Ciupitu
Founder, Customer Experience SRL
https://www.linkedin.com/in/gabrielaciupitu/
"DEI is about understanding and treating people as individuals, with appropriate solutions for their various needs. A company that practices inclusion has a strategy for creating the space and context for everyone to highlight their value, competence, and skills that contribute to the company's success.
The most significant challenge in my career was returning from maternity leave on a lower position due to department restructuring during my leave. As a result of my inability to work, I was passed over for a management position.
Currently, I am trying my best to be present in the business area. Supporting organizations to have a customer centric culture, including DEI, starts with listening to diverse segments of customers and employees, and continues with designing experiences that exceed their expectations."
Elly Domene
Vice President Global Customer Experience, SES S.A.
https://www.linkedin.com/in/elly-domene-ccxp-018b323/
"If we want to be seen, feel respected and accepted for who we really are, we should make others feel seen, respected and accepted for who they are, so that together we celebrate our uniqueness and create a safe space where we all feel that we belong and get a fair chance at creating success. This is what diversity, equality, and inclusion mean to me.
When I founded the CX function in the company that I work for, it was relatively new to the Satellite Industry, so even without DEI challenges, it took quite a bit of convincing that integrating CX management into the corporate business strategy and daily operations is relevant and beneficial. Interestingly, it was much harder to convince middle management of the value of CXM than senior leadership.
I am happy I didn't give up on my ideas, and today we managed to move forward from there, with a lot of attention focused on diversity, equality, and inclusion at SES. Change is effected by talking about things, and holding oneself accountable in front of others; the latter is the path I choose on a daily basis."
Please join us in celebrating these fabulous CX leaders in their own right and these extraordinary directors of the Customer Institute.
To learn more about our highly diverse board of directors who practice inclusive CX every day, and to find out more about Customer Institute's mission, visit us at https://customer-institute.org.